The Art of Cleanliness: Simplifying
Your Life with Clean Fanatics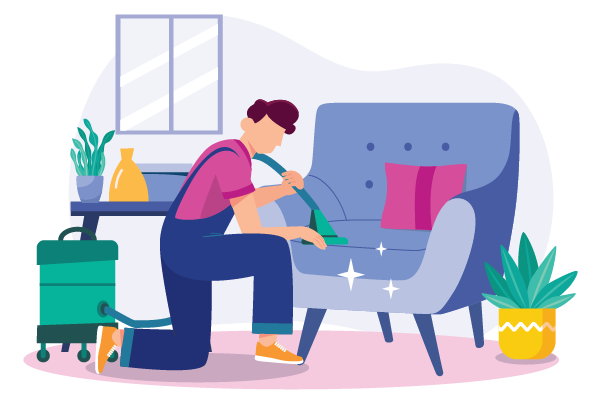 Looking for ways to make your cleaning routine more efficient? Our blog offers practical tips and tools to help you achieve a clean and healthy workspace. From cleaning hacks to eco-friendly solutions, we've got you covered. Get inspired to declutter, discover the latest trends in cleaning, and stay up to date with our expert advice.
In the heart of your kitchen lies a chimney that tirelessly works to keep the air clean as you conjure up culinary delights. However, the
Read More »